We had a half-day of scientific lectures followed by one of our most successful communication and presentation workshops. KOLs were extremely engaged with the professional educators to the extent that we cancelled all breaks as requested by them.
A great charismatic and knowledgeable chairman and excellent speakers in combination with a perfect organization led to an ideal atmosphere for scientific exchange with an engaged audience.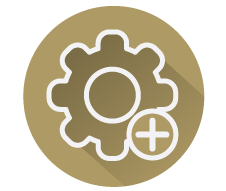 An audience's understanding of scientific data is only as good as the capability of the person conveying the message. Innovaacom recognizes and understands the need for formal training to be provided to healthcare professionals so they can communicate data effectively amongst their peers, which ultimately contributes to making a positive impact on health.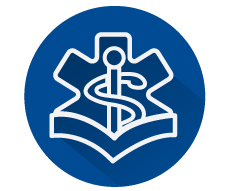 Scientific data are often difficult to understand and absorb. Innovaacom is passionate about expressing data in a memorable and easily accessible manner that resonates with the healthcare community.
Innovaacom - Making a positive impact on health
A trusted global partner for leading pharmaceutical companies and medical institutions worldwide, delivering capability building and medical communication to prepare today's healthcare professionals to meet tomorrow's challenges in science and medicine.