We had a half-day of scientific lectures followed by one of our most successful communication and presentation workshops. KOLs were extremely engaged with the professional educators to the extent that we cancelled all breaks as requested by them.
A great charismatic and knowledgeable chairman and excellent speakers in combination with a perfect organization led to an ideal atmosphere for scientific exchange with an engaged audience.
You guys did such a nice job, you really did. It is a pleasure to work with you. I complain a lot about agencies that don't do their work but I must say that you rose to the occasion and did a fantastic job. I anticipate that we will be giving you more work. What I finally realized is that it doesn't matter if we are half-way across the world, we can still work with each other.
Thank you very much. Such an excellent strategic work. We are very happy!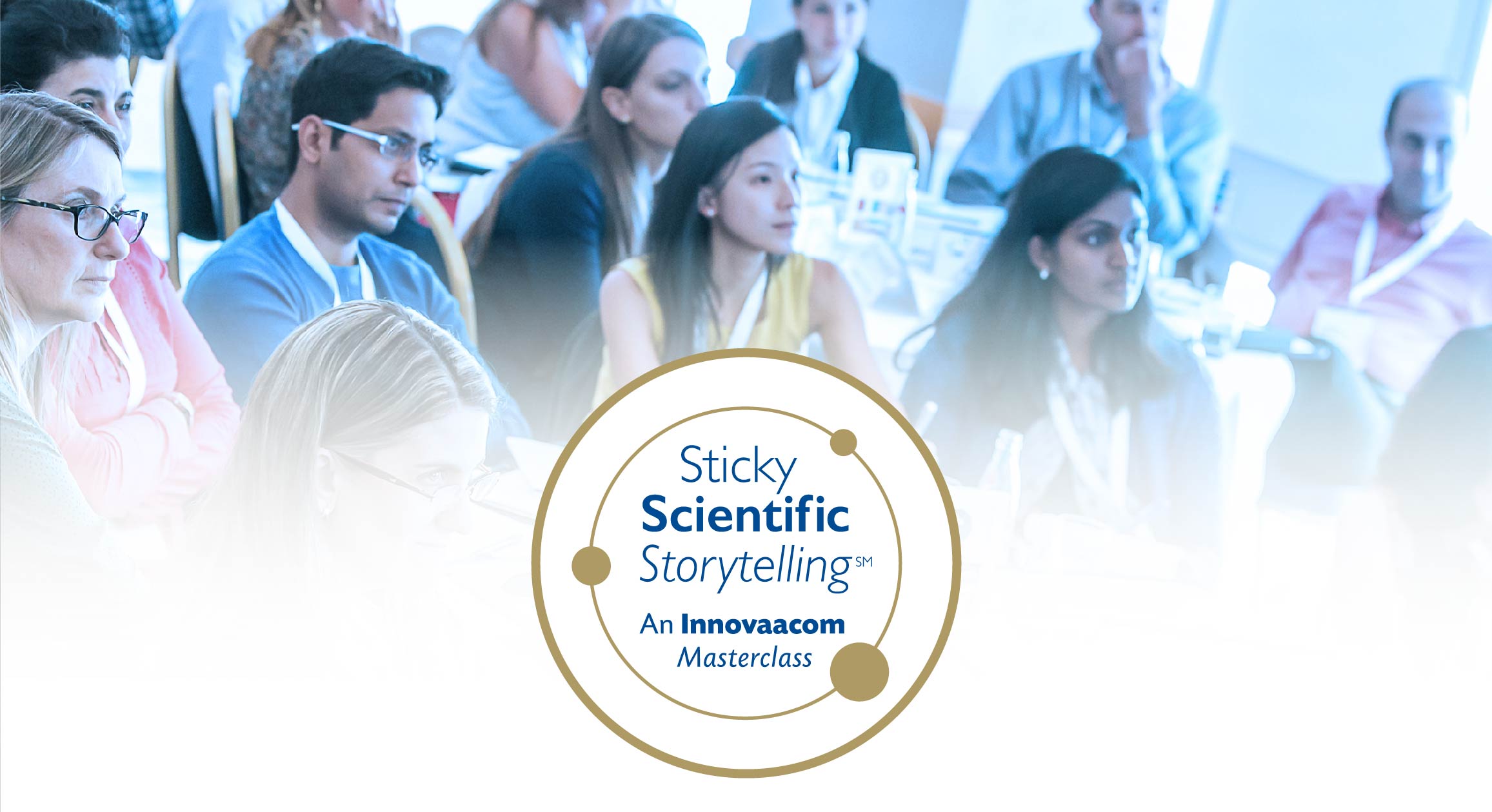 Sticky Scientific StorytellingSM
Sticky Scientific StorytellingSM is Innovaacom's unique approach to capability training. It is based on the fundamental belief that an audience's understanding of scientific data is only as good as the capability of the person conveying the message. Since its inception, Innovaacom has recognized and understood the need for formal training to be provided to healthcare professionals so they can communicate data effectively amongst their peers. We strongly believe that doctors trained in our Sticky Scientific StorytellingSM ultimately contribute to making a positive impact on health.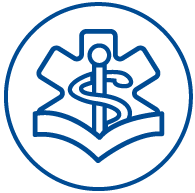 Scientific data are often difficult to understand and absorb. Innovaacom is passionate about expressing data in a memorable and easily accessible manner that resonates with the healthcare community.
Innovaacom - Making a positive impact on health
A trusted global partner for leading pharmaceutical companies and medical institutions worldwide to prepare today's healthcare professionals to meet tomorrow's challenges in science, medicine and patient care.