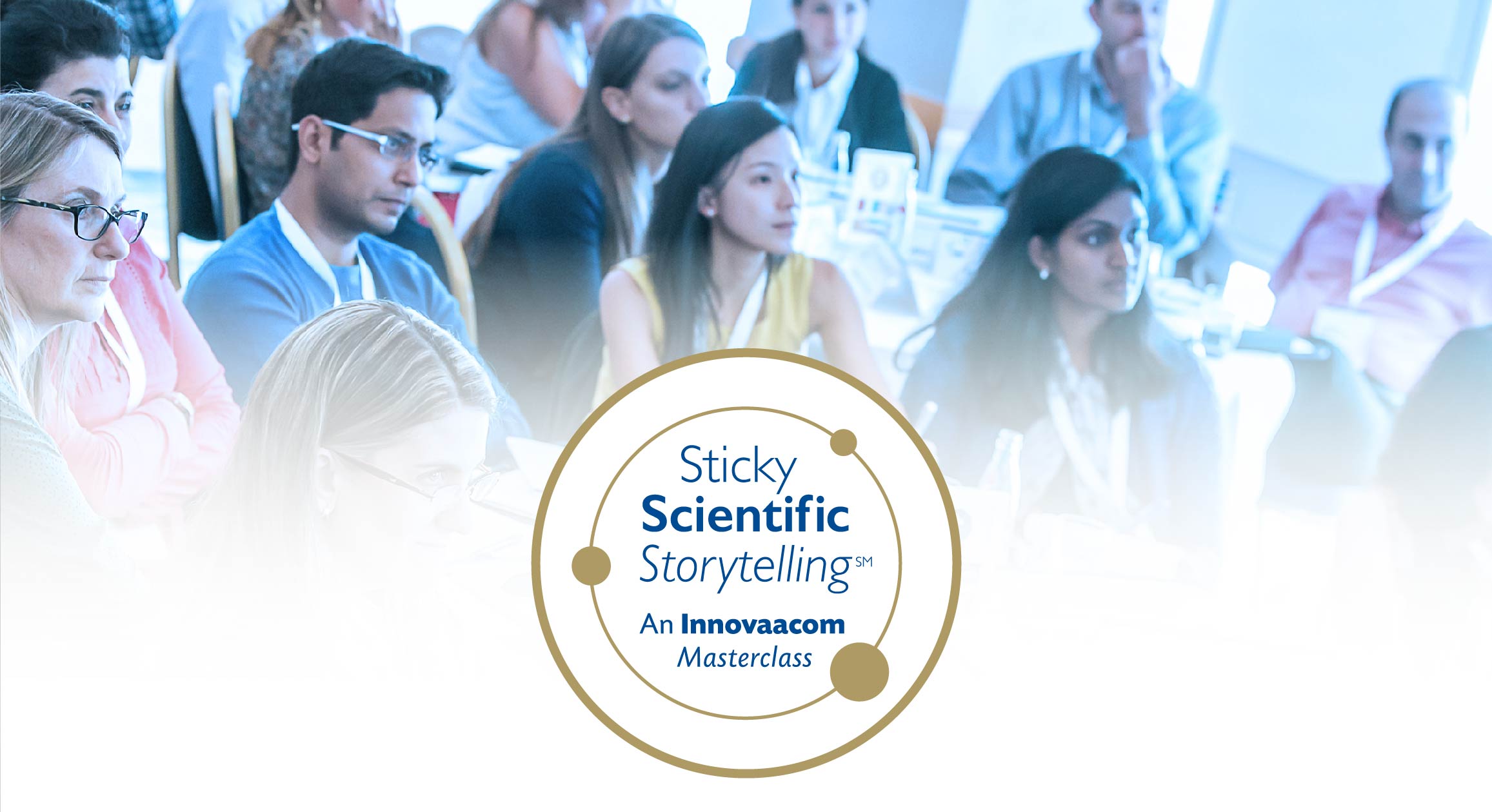 Sticky Scientific StorytellingSM
Sticky Scientific StorytellingSM is Innovaacom's unique approach to capability training. It is based on the fundamental belief that an audience's understanding of scientific data is only as good as the capability of the person conveying the message.
Since its inception, Innovaacom has recognized and understood the need for formal training to be provided to healthcare professionals so they can communicate data effectively amongst their peers.
We strongly believe that doctors trained in our Sticky Scientific StorytellingSM ultimately contribute to making a positive impact on health.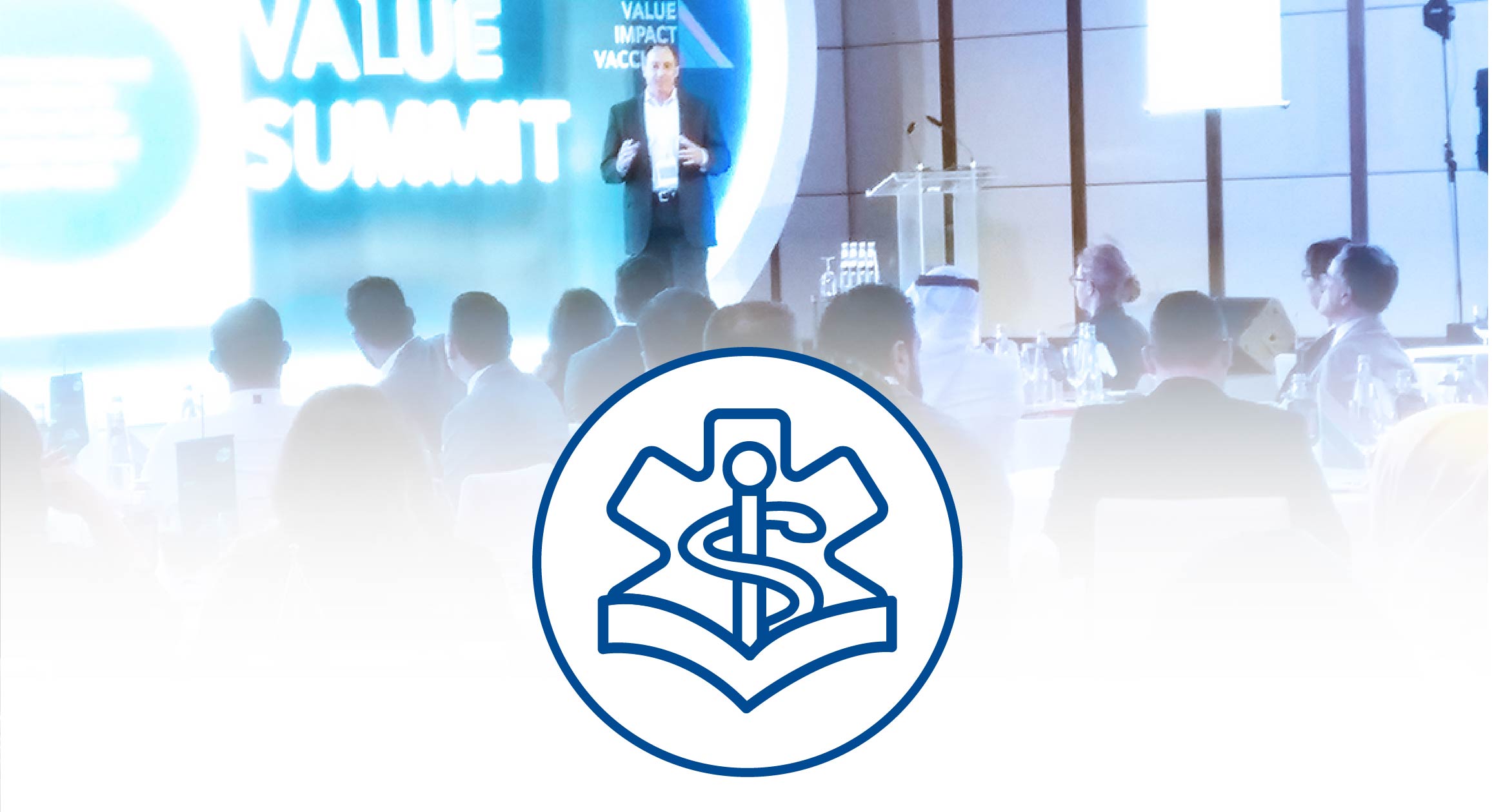 Scientific data are often difficult to understand and absorb. Innovaacom is passionate about expressing data in a memorable and easily accessible manner that resonates with the healthcare community.
Innovaacom - Making a positive impact on health
A trusted global partner for leading pharmaceutical companies and medical institutions worldwide to prepare today's healthcare professionals to meet tomorrow's challenges in science, medicine and patient care.